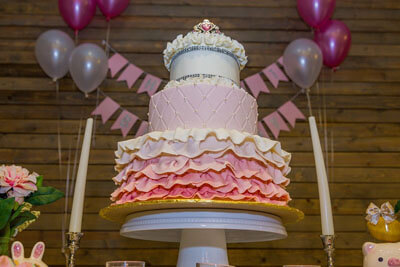 PRIVATE EVENTS & PARTIES
San Diego Limo Buses can take you to virtually any private event that you could ever desire, including wild and crazy bachelor and bachelorette parties, romantic and unforgettable weddings and ceremonies, as well as the beautiful reception afterward. Parents know that there's no safer transportation than a limo bus, and they opt to hire us for their teen's proms, sweet sixteen parties, and other special events that are too special to take a chance with anybody else but us. With a professional chauffeur, you know that you're in good hands no matter what kind of event it is you attend with San Diego Limo Buses.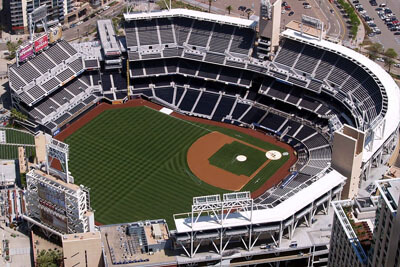 SAN DIEGO SPORTING EVENTS
No matter what kind of sports team is your personal addiction and outlet, we can get you to those games in the utmost style. You might like to go watch the San Diego Padres play baseball, have a blast at the March Madness NCAA Men's Basketball championships at Cox Arena, or even check out the NCAA college football bowl game at The Poinsettia Bowl/Qualcomm Stadium. Football lovers have got to go see the Chargers play, and hockey and soccer fans adore the Gulls and Sockers respectively! We don't hate or discriminate! We love all of our local teams and really look forward to taking you to any of the games.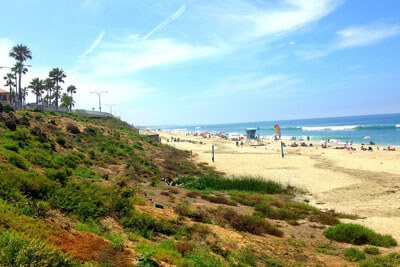 CELEBRATE THE SEASONS
There are so many holidays that we celebrate throughout the year, and in San Diego, we really do it big! There are so many seasonal celebrations here for Mardi Gras, St Patrick's Day, Halloween, the county fair in the summer, the Parade of Lights, and of cousre the Balboa Park December Nights that sparkles and lights up the evenings with that bright holiday joy that's just perfect for evenings out with friends! You can always head out to a concert or see a play at the theater too, marking the seasons changing in your own special ways, and celebrating as the years go by with all of your friends in a cozy San Diego Limo Buses vehicle!
CLUB HOPPING & PUB CRAWLS
There are also endless nights of club hopping that happen when San Diego Limo Buses customers hire us for pub crawls and bar crawls, and there's simply no better choice than one of our pink party buses for your girls night out! San Diego Limo Buses is known as the very best party bus company in this area for nights of drinking and dancing, and if that's what you've got in mind for that special weekend or just any time at all, we hope you'll consider our services before you consider anyone else's. Our reputation speaks for itself, and you're safe with us.
SAN DIEGO FESTIVALS
San Diego's festivals really do put the rest of the world to shame, and when you're visiting here, let us take you at least one or two of them! There's the ArtWalk Festival in Little Italy, the Art San Diego Contemporary Art Fair, and you can even get your drink on during San Diego Beer Week at the bi-annual San Diego Restaurant Week in January and September! There's no shortage of film festivals here either, including the city's namesake festival, the Women's Film Festival, and all of the ethnic film festivals that represent the rainbow of San Diego.
BOOK YOUR BUS EARLY
If any of those events sound like what you've got in mind, you really should get in touch with San Diego Limo Buses as soon as possible so that we can get you the best price and the best vehicle choice! The closer it gets to the actual event, the harder it is to guarantee availability or the options that allow for greater pricing flexibility. We suggest calling at a minimum of two weeks in advance, and even earlier when possible. We'll do everything we can to work you in even as a last minute request though, so please don't hesitate to get in touch with us!