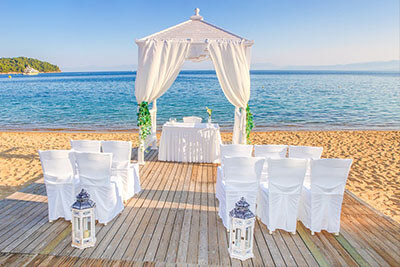 San Diego Limo Buses has been called the #1 party bus company in Southern Cali, and that claim to fame is certainly true at least with our loyal customers who keep us in business and keep spreading the word to the point that we've needed little to no advertisement! That, in itself, says a lot about our business. if you're a fan of the old fashioned business model of quality and customer service, and also a fan of the modern style and incredible features that only a San Diego Limo Bus can provide, then you owe it to yourself to get in touch with us this very evening to talk about planning that perfect trip that you've got in mind.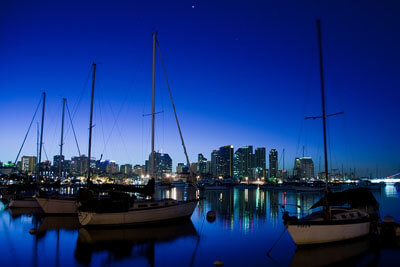 Our company is built on the premises of safety, quality, and luxury. Our professional chauffeurs ensure you the utmost safety with their experience and knowledge. Our customer service ensures you quality, with our endless dedication to your happiness and comfort when traveling with us. And finally, our superb fleet of buses ensures that you have all the luxury you could ever want, with the most exciting features and perks right there at your fingertips. You can come and take a tour of our facility and buses if you like, and meet the crew that makes it all happen, right here in our offices and in our vehicle lot.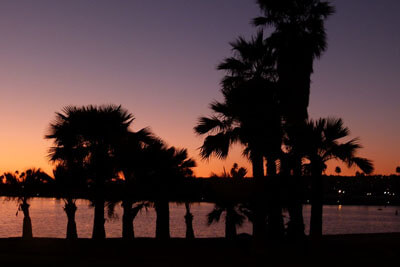 Finally, our insider knowledge of the San Diego party scene, and our VIP connections to all of the hottest clubs, means that you will have a truly celeb-style experience when you're living it up in one of our buses! Skip the lines at the club, forget the cover charge, and head straight into the VIP area to sip bubbly and enjoy the view of all the jealous onlookers! With no other party bus company will you get this level of service. Only San Diego Limo Buses can make you feel like you're on top of the world and that you never have to come down. Get in touch with us right now to make the best plans of your life!