Connie's
1688 S Melrose Dr Ste 206
Vista, CA 92081
(760)567-1700
Specializing in some absolutely delicious home style cooking, Connie's is one of the most beloved restaurants in all of the Vista area. It is the kind of hidden gem that you dream about visiting in an area such as Vista, and when you head to Vista's Connie's, you will absolutely love the experience that you have every single time. The food, the drinks, the service, the atmosphere -- everything is absolutely perfect in every way and if you don't believe us then you need to head over to Connie's on South Melrose Drive!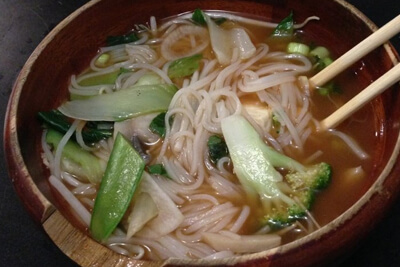 Tasty Pho
1250 S Santa Fe Ave Ste K
Vista, CA 92084
(760)631-5900
If you ask just about any resident of the Vista area what their favorite place to grab some delicious Vietnamese Pho is then you will find that many of them will say "Tasty Pho" and for good reasons! They make all of their food fresh every single day, and you will love every single thing that they have to offer, from the pho to the spring rolls to the vermicelli. They offer a great, large menu suited for all sorts of different taste palates. They have many high quality dishes and you will be sure to find something that you love.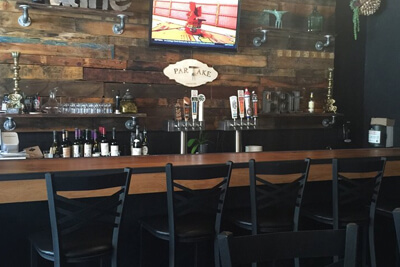 Partake Gastropub
721 S Santa Fe Ave
Vista, CA 92083
(760)452-7217
The folks at Partake Gastropub pride themselves on being the best place for cult wines and beer with seasonally changing, locally sourced foods in the San Diego area, and it is hard to argue with that. You will love their hand picked, small production, and difficult to find wines by the glass or bottle, and their mini micro beers on tap are always fantastic and non pretentious. They also have some amazing menu items such as breads, pastas, and desserts made with farm fresh ingredients, house made condiments, and delicious made from scratch condiments.