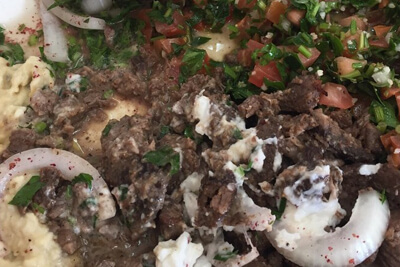 Ara Lebanese Grill
997 W San Marcos Blvd
San Marcos, CA 92078
(760)500-4370
If you are looking for a place in the San Marcos area to grab some absolutely delicious Mediterranean food then you need look no further than Ara Lebanese Grill on West San Marcos Boulevard. They offer all of your favorite Lebanese food using the best, most fresh ingredients and with all authentic Lebanese food. This is a great palce to go to learn about Lebanese food, culture, and history in the best way possible. The atmosphere is simply beyond compare in every way!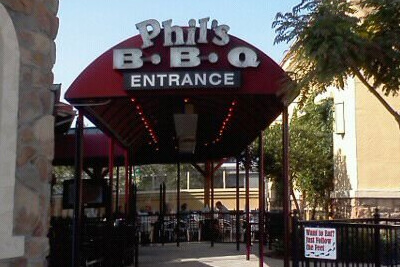 Phil's BBQ
579 Grand Ave
San Marcos, CA 92078
(760)759-1400
Many regard Phil's BBQ as the best BBQ in all of San Diego. They offer melt in your mouth BBQ Baby Back Ribs, fall off the bone BBQ Bef Ribs, and amazing moist and tender BBQ chicken. They also feature some absolutely delicious homemade side dishes including sweet baked beans, absolutely amazing potato salad, beer batter onion rings, crispy and warm french fries, and some absolutely delicious and creamy cole slaw that you can not pass up. This BBQ joint is a great staple in the San Marcos area.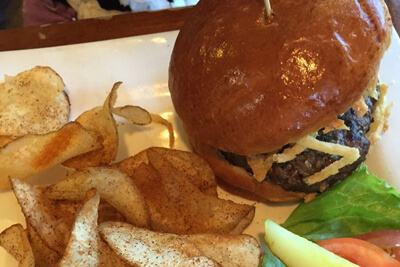 Churchill's Pub & Grille
887 W San Marcos Blvd
San Marcos, CA 92078
(760)471-8773
The biggest thing that Churchill's Pub & Grille prides themselves on is atmosphere. It is a great mainstay of the awesome community of San Marcos. They also feature the best beer selection in the city of San Marcos, absolutely delicious food that is not normal pub grub, but a whole lot better. If you are looking to enjoy a great experience, quench your thirst, satisfy your hunger, and enjoy a great conversation with the members of the San Marcos community then you simply must head over to Churchill's Pub & Grille. Trust us, you will not regret it.