Machete Beer House
2325 Highland Ave
National City, CA 91950
(619)773-6986
If you are a majorly big fan of amazing drinks and good times then you need look no further than National City's Machete Beer House. They offer a remarkable atmosphere with simply delicious food and one of the best drink selections you have ever seen at a beer house before. The atmosphere is beyond compare and every single aspect of this place will have you heading out at least once a week on average. Seriously, if you want to enjoy the great experience of a true to life beer house then you need to head to Machete Beer House on Highland Avenue.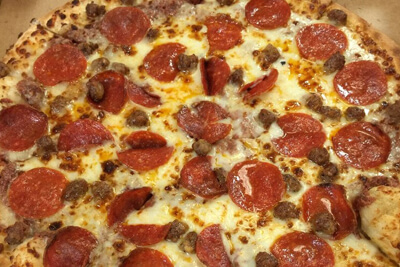 Zappy Pizza
1712 E 8th St
National City, CA 91950
(619)477-9433
If you ask around to the residents of the National City area as to what their favorite pizza place is then chances are you will get a wide breadth of people telling you that it is unequivocally Zappy Pizza. And this is for a good reason. They home make all of their pizzas completely from scratch, right down to the doughs and sauces. They are sure to use all fresh ingredients, and some absolutely amazing techniques that ensure each and every pizza is simply remarkable. Don't waste your time with the big time pizza chains -- go to Zappy Pizza and enjoy the best slice in town!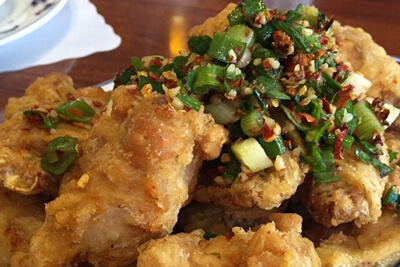 Golden Chopsticks Restaurant
1430 E Plz Blvd
National City, CA 91950
(619)336-1888
There are a whole lot of Chinese restaurants in the National City area, but maybe none of them can hold a candle to the remarkable Golden Chopsticks Restaurant in the heart of National City on East Plz Boulevard. Every aspect of this restaurant is immaculate. From the atmosphere to the servers to the wide ranging and eclectic menu to the fresh ingredients, Golden Chopsticks is a total hit on all fronts. The cream cheese wontons are some of the best that we have ever had and the salted pepper chicken wings will simply blow you away. Every single thing about Golden Chopsticks will be sure to blow you away one hundred percent!