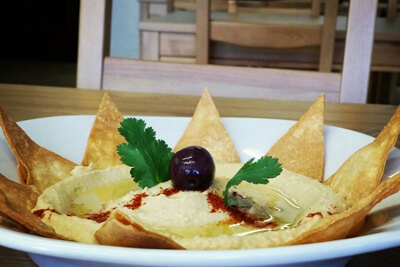 Petrino's Greek Restaurant
5525 Jackson Dr
La Mesa, CA 91942
(619)741-7721
Offering only the finest ingredients and the most bold flavors, Petrino's serves simply amazing authentic Greek cuisine that has been handed down for generations. They will blow you away from the very minute you walk into their restaurant. Their smiling faces will greet you and will be ready to answer any questions and seat you. With amazing hand crafted schwarma plates, gyros, Baklava, and beyond, your taste buds will be taken to the next level with Petrion's Greek Restaurant. You will be happy to become a member of their wonderfully kind and generous family.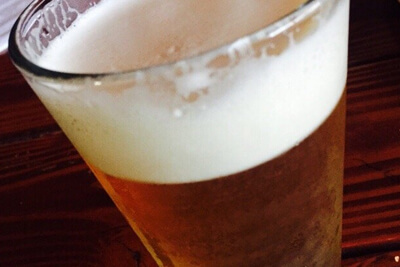 The Hills
8758 La Mesa Blvd
La Mesa, CA 91942
(619)741-7166
If you are looking for somewhere in the La Mesa area to enjoy some simply wonderful drinks and amazing bar food then you simply need to head to La Mesa's The Hills. They area n upscale pub that is simply beyond compare. Every aspect of The Hills is simply brilliant. The architecture is sleek and modern, with wonderful wood accents. The staff is extremely nice and will always greet you with a smile. The food is simply beyond this planet and will always be made with fresh and delicious ingredients. The real winner here is the beer selection though, they offer some amazing varieties in drinks and at simply unreal prices. The Hills is the place to go for drinks in the La Mesa area without a shadow of a doubt.
Momentos Cafe
5500 Grossmont Center Dr
La Mesa, CA 91942
(619)465-4535
The main philosophy of the Momentos Cafe is to introduce authentic Mexican cuisine to the local community of La Mesa, and boy do they succeed with flying colors! Their food is based upon fresh homemade daily cooked food, with family recipes that have been passed down for generations. This is truly Mexican food done right. They have all of your favorite traditional Mexican meals such as tacos, enchiladas, burritos, and so on, but they also have some spectacular original creations that will leave your mouth watering such as the Mexican burger which is simply beyond compare. They also have some remarkable drink selections that you will be remissed to pass up on.