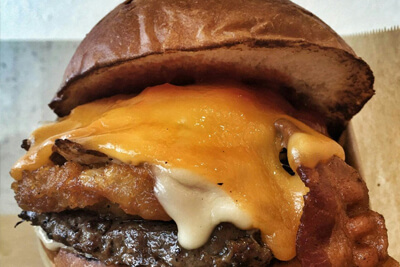 Funky Fries and Burgers
115 West Washington Ave
El Cajon, California 92020
(619)328-2929
If you are a big fan of delicious, juicy burgers and crispy, home made fries then you absolutely need to head to Funky Fries and Burgers on El Cajon. They go out of their way to make sure that you are always enjoying your meal in every way possible. They absolutely love to treat their customers. This is an ideal place to bring the family to sit in for a meal and it is a great place to even do some carry out to take care of the family when you just don't feel like cooking.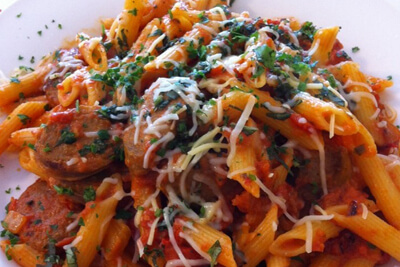 Verona Bistro
1784 E Main St
El Cajon, CA 92021
(619)401-9100
Specializing in both classical and unique Italian and American cuisines, Verona Bistro has some fantastic appetizers, crispy salads, juicy burgers, hearty and delicious pastas, amazing entrees, and some delectable desserts that you will be sure to simply love. They use only the most fresh possible ingredients and all of their meals are prepared with the utmost passion and care. You will never have a bad experience at El Cajon's Verona Bistro!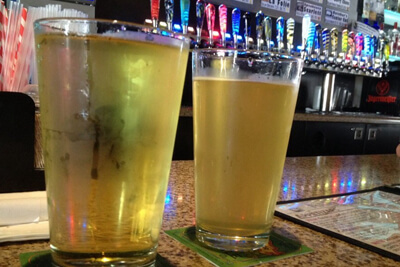 Main Tap Tavern
518 E Main St
El Cajon, CA 92020
(619)749-6333
Main Tap Tavern is one of the most popular locations in all of the El Cajon area, and for good reason. They have some of the best bottle service you have ever experienced in the El Cajon area, and they frequently host shows that feature some of the best traveling artists from around the country. Head over to Main Tap Tavern to enjoy some fantastic drinks, some delicious food, and some of the best music that the El Cajon area has to offer.